Regional Pastoral Information Service - Niger
Categories:
Land Use
Introduction
It is a right for pastoralists and a duty for decision-makers to ensure better resilience of agro-pastoralists in the face of climate risks and conflicts. The dissemination of information derived from satellite images is a good way to achieve this. AGRHYMET has set up a regional pastoral information service based on the use of land observation data. The service aims to provide information to producers in the field for their decision-making in order to reduce agro-climatic risks. To do this, a survey was carried out on pilot sites in Niger in order to know the needs of users in terms of information, channels and reception format. Producers need to receive, as a priority, information on the seasonal forecast, rainfall amounts, the dates of the start of the seasons, the dry sequences and the availability of water for livestock watering and fodder biomass. Producers need to have all this information in their local languages.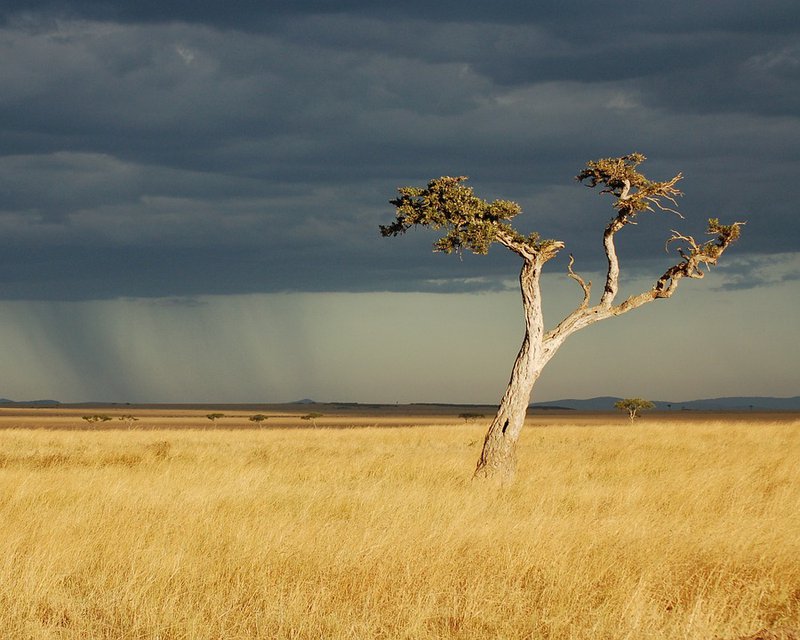 ---
Story 2: Agropastoralists
Having frequent updates on the condition of watering points and pasture through community radios in local languages (e.g., Hausa, Fulfulde, and Zarma) or by means of mobile phones (SMS, calls and WhatsApp groups) will help us choose the safest routes during grazing and transhumance, and avoid conflicts with farmers. Therefore, this information will help us optimize our productivity and valorize our products.
Required AfriCRS Products:
Water Bodies Mapping - (AfriCRS-S6-P01)
Grazing and Rangeland Condition Monitoring - (AfriCRS-S2-P02)
Grazing and Rangeland Mapping (AfriCRS-S5-P01)