S3-P02: Drought Monitoring and Early Warning
Categories:
Crop Monitoring, Water Consumption
The drought monitoring service aims to assist the user to quickly identify the onset and evolution in time and space of African droughts. The monitoring considers both meteorological and agricultural droughts and the impacts of agricultural drought on crops. It makes use of several indicators in order to capture the different aspects of drought, mainly the indicators SPEI, SWCI and VCI. Moreover, it provides a Combined Drought Index, based on the above indicators, in order to give a concise picture of drought conditions.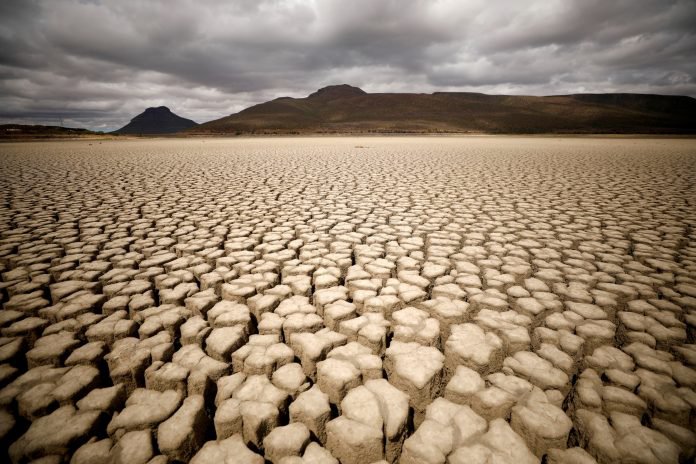 ---
S3-P02: Drought Monitoring and Early Warning : List of Layers
Soil Water Condition Index, 10x10km
Vegetation Condition Index (VCI), 1x1 km
3-month Standardized Precipitation and Evapotranspiration Index based on ERA5, 30x30 km
1-month Standardized Precipitation and Evapotranspiration Index based on ERA5, 30x30 km
Combined Drought Index (CDI), 10x10 km
Extreme low/high daily temperatures - NCEP/GFS 0.25 x 0.25 lat-lon
Monthly precipitation anomaly (mm)
Precipitation deficit - NCEP/GFS 0.25 x 0.25 lat-lon